Sonic The Hedgehog is the first big-budget movie to bring Sonic the hedgehog to the big screen. Just recently after launching the trailer (April 30), the movie has received mixed reactions from viewers around the world.
Although Sonic Hedgehog is a game character that has regressed and is not as hot as in the past, but he is still the soul of a beautiful part of the mind of many people. Sonic's hedgehog being brought to the screen will certainly be extremely welcome and expected
It was long expected (since 2013 when Sony Pictures bought the rights from SEGA) but after many project transfers, the movie Sonic The Hedgehog was able to release the first trailers.
With the co-production of big companies like Paramount Animation, Original Film, SEGA, Blur Studio and Marza Animation Planet, it's clear that we can count on a true blockbuster. But no, the film is receiving quite negative feedback from the international audience.
Accompanied by a lot of negative comments and reviews about the trailer and received the consent of many other youtube users.
This is a joke, right? To prove to Disney not everything should be remade into live action, right? Pretty please?
April fools was 29 days ago. You guys missed your chance Paramount
Okay I want Jim Carrey to kill Sonic now
"From the producers of Fast and Furious" This does not surprise me at all and that's the sad part
That's enough to see this trailer have failed since the trailer was published on Paramount's channel.
No, not this one, still cool.
This is what we are talking about
Many people think that the image of the legendary Sonic hedgehog is so bad that it is hard to accept. While it is true that Sonic's rendering was created for 2D rather than 3D, with the participation of major film industry manufacturers, one would have to look forward to a good image. more like this.
Sonic's image in Sonic The Hedgehog and Pikachu in Pokémon detective pikachu has been compared across forums with the same motif: "why is it the same cartoon character but when it comes to the movie Sonic is so bad ? "
Where are your gloves, Sonic?
And yet, the image of Sonic's eternal enemy – Dr. Eggman, which has become so familiar, has been replaced by a rather strange shape. Although the strange image of Dr. Eggman by Jim Carrey is considered polite and suitable for the big screen, many people still seem to like the ugly stout doctor of the old days.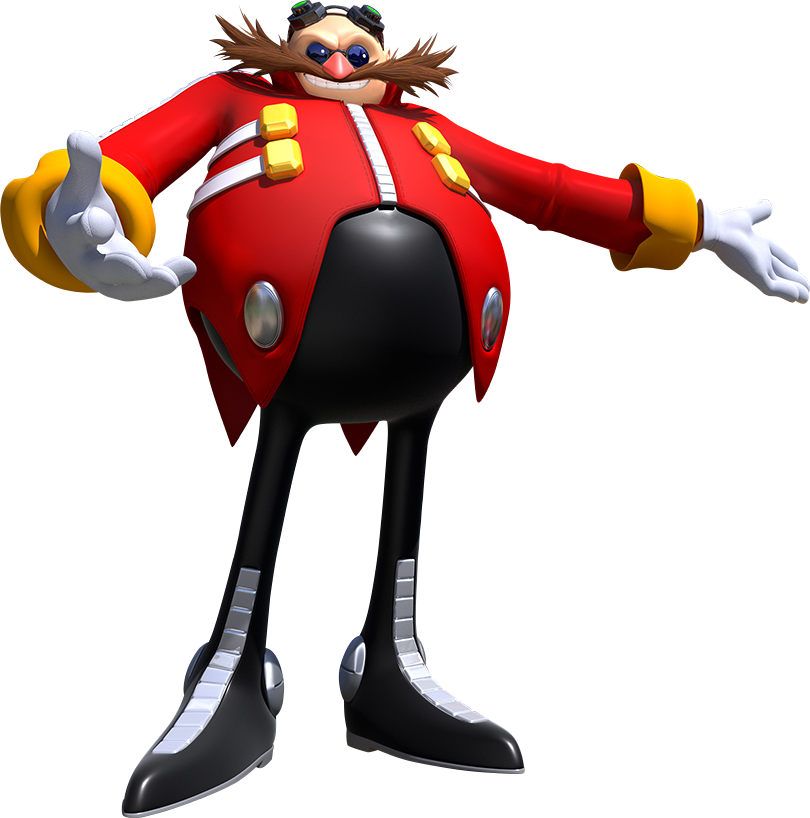 Dr. Eggman should have been shaped like this
And this is Jim Carrey's strange Dr. Eggman-shaped creation, the only thing (that looks) familiar is the mustache.