Despite suffering a delay from November 2019 to February 2020, the live-action Sonic the Hedgehog movie is inching closer to completion. Director Jeff Fowler confirmed that the film's sound mixing is done.
The November 12 trailer showed off the new Sonic, complete with larger eyes, less muscular legs, and less sharply defined teeth. Ben Schwartz is voicing Sonic in the 2020 animation-live action hybrid. James Marsden, Tika Sumpter, and Jim Carrey co-star. Paramount is opening "Sonic" in theaters nationwide February 14.
Fowler shared the news on Twitter, with a photo of what appears to be the Paramount Pictures sound mixing room. Fowler said he's excited to share Sonic the Hedgehog's "amazing score" composed by Tom "Junkie XL" Holkenborg, a Dutch composer who has scored big-budget films like Batman v Super: Dawn of Justice, Deadpool, Mad Max: Fury Road, the 2018 Tomb Raider reboot, Terminator: Dark Fate, and many others.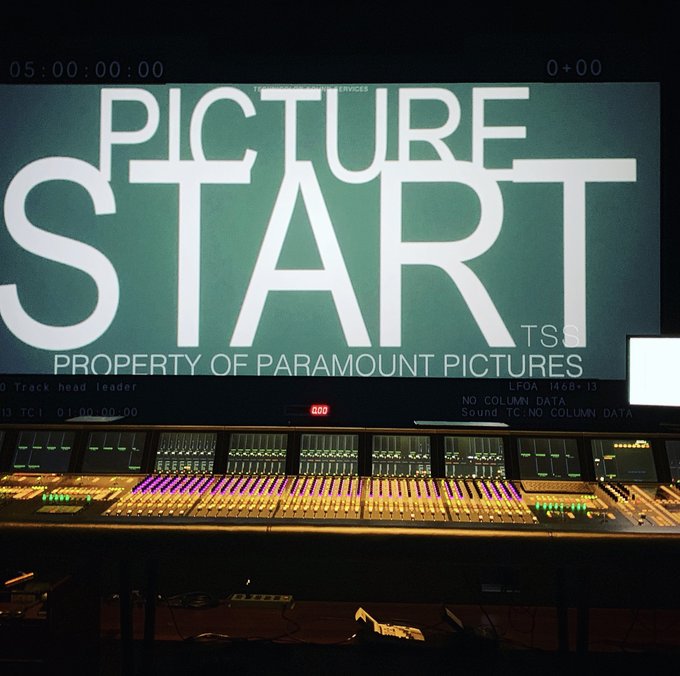 Junkie XL has also composed music for video games. His songs can be heard in titles such as 2005's Destroy All Humans and Forza Motorsport, Burnout Revenge, Need for Speed: Underground, SSX Blur, and more.
The character redesign has led many in the industry to question just how costly it was to go back into the film and reanimate Sonic. One tweet alleging the redesign cost $35 million and brought the film's total budget up to $125 million has gone viral with over 10,000 re-tweets. It turns out that number is outrageously high compared to what Paramount actually spent on the change.
Sonic the Hedgehog was pushed out of its November 2019 theatrical debut in response to community backlash regarding the titular character's design. A new trailer revealed Sonic's redesign, a feat led by an animator who worked on Sonic Mania. Unfortunately, that studio–Moving Picture Company (MPC) based in Vancouver–has closed its doors, citing "increasing external market pressures" in the area as the cause.
Sonic the Hedgehog is slated to debut in theatres on February 14, 2020.